How I Protected Sensitive Skin When Washing Baby Clothes
This shop has been compensated by Collective Bias, Inc. and its advertiser. All opinions are mine alone. #CollectiveBias
When you are pregnant or a new mum you have lots to think about. Nappies, creams, dummies, bottles, it can all get a bit confusing. When I was pregnant and longing for my baby to arrive I remember washing all the new clothes and folding them neatly, arranging them in the wardrobe and getting excited for the impending arrival. It's important that these precious new things are washed carefully to protect delicate baby skin. Here's how I protected sensitive skin when washing baby clothes.
Firstly, you need a good non-bio, like Persil, and a very gentle fabric conditioner, like Comfort Pure. These products are specially designed to be gentle and Persil non-bio contains no enzymes which protects skin while the Comfort Pure softens fibres in fabrics so that they are soft and gentle against your baby, they also have the British Skin Foundation Stamp of approval which shows they have been independently reviewed to ensure they meet the needs of sensitive skin. I bought my products from Asda, who are currently selling special packs of Persil (25wash) and Comfort Pure (42wash). Persil non-bio and Comfort Pure work with the Baby Charity Tommy's to support the important work they do in research into pregnancy, miscarriage, still birth and prematurity. They aim to raise £100,000 to support Tommy's #Mums4Tommys. This is so important, especially for that newborn skin, the softest, delicate skin.
Tommy's is a charity that personally I have supported since I had C. I think becoming a parent makes you more aware of anything related to pregnancy and children. I count myself as exceedingly blessed to have two healthy children. I had two healthy pregnancies.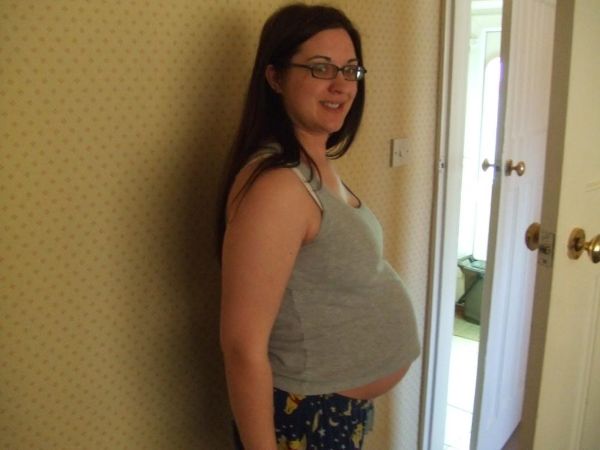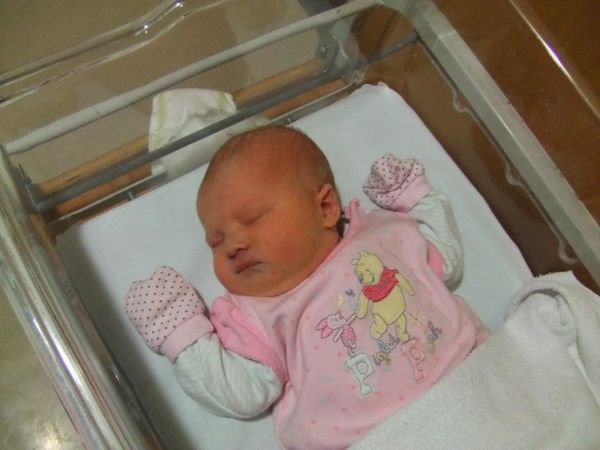 I know that this isn't the case for so many women. One in four pregnancies end in miscarriage, around 60,000 babies are born prematurely every year and there are over 4000 still births. They are truly devastating statistics. Such loss changes lives. Tommy's works tirelessly to find out why these things happen, what can be done to stop them and in developing new tests to help identify at-risk women and pregnancies.
In the past few years, very sadly, I know many people who've experienced miscarriage, prematurity and still birth. It is truly sobering to know just how many lives are affected by these events. It's not just the parents, but wider families and friends who mourn the loss. I will say that the feeling of utter helplessness you experience as a friend is palpable. I don't think I've ever felt as useless. What is so surprising about this subject is that most people you speak to have some experience of baby loss. It's sad to know that in this day and age there is still so much loss. I hope that Tommy's continue to research and learn about why they happen so that they can help stop it in the future.
I'm really pleased to see Persil and Comfort Pure supporting this amazing cause, I think it's a great pairing!
If you want to buy the special packs of Persil (25wash) and Comfort Pure (42wash) they are in stores now, you can also donate directly to Tommy's by visiting their website. Please show your support in any way you can to help Tommy's in their amazing work.