What's With The Weather?
This is probably a phrase you have heard more than a few times over the last few weeks. From flooding and horrendous winds in the UK to snow and ice storms in the USA, it's been a tough few weeks for most of us and I've heard the phrase more than once. I've watched the reports on the news showing homes and businesses under water, thinking of all the families who are displaced, worried and devastated. I've thought a lot about how soul destroying it must be to have your home or business damaged and also to not know when you may be able to even start the clean up and repairs. I'm fed up of the rain and the wind and the general miserable weather. We've definitely been making the most of our stash of rainy day activities.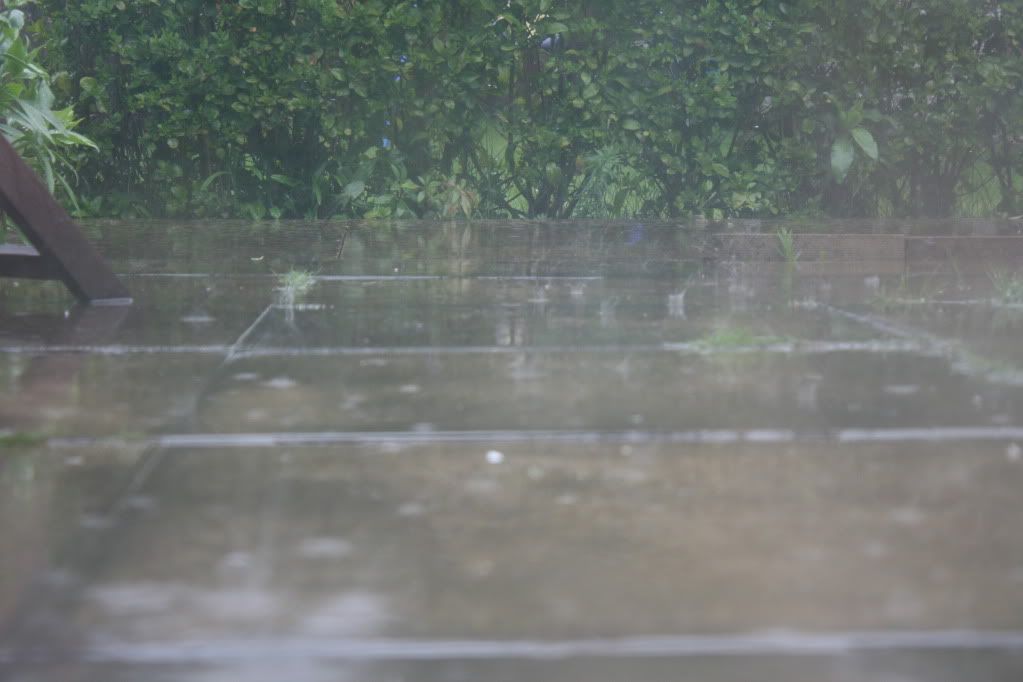 We suffered our own damage in the storms last week when the winds blew a hole in our roof. We'd spent the night of the storm listening to the wind howl and rage and we'd said we would be surprised if the roof withstood the force of the winds. In true escapist form I tried everything I could think of to try and distract myself from the noise. Movies, music and even playing online bingo with Paddy Power, it didn't work. Not even a bath with my Temple Spa products could stop me from worrying but eventually sleep came.
When Daddy Ramblings went out the next morning to assess the damage I watched from a window and watched as he mimed that we had a great big hole in the roof. With further bad weather forecast we knew that we couldn't afford to sit around and wait for the next storm to hit so we quickly got a roofer out to repair the damage, thank goodness for home insurance. Otherwise I know we have been quite fortunate where we live this time round, we always say if it flooded where we live then the whole country is in real trouble!
If you or your family have been affected by the bad weather, I hope the damage isn't too bad and that you can get home safely soon. Until then, batten down the hatches, I'm afraid I don't think we've seen the back of the bad weather yet!