My 2014 Reading List
I am a member of the Collective Bias®  Social Fabric® Community.  This 2014 Reading List shop has been compensated as part of a social shopper amplification for Collective Bias and its advertiser.
Books are a very important part of my life. Ever since I was a little girl I've loved to read, losing myself in a story, learning to love or hate the characters and getting hooked and sucked into another life. My parents are both big readers, our home as children was always filled with books and we read together and separately ever day.
I always knew that I wanted to pass my love for books and the written word on to my children. To give them the awe inspiring gift that is reading. The knowledge and power that reading brings and the opportunities it presents. We read every day. We have hundreds and hundreds of books in our house, everything from The Gruffalo to Danielle Steel. But my favourite type of books will always be crime novels. For years now I've been hooked on books about murder, crime and intrigue. I love the thrill of the chase, figuring out who the bad guy is and revelling when they catch him.
I have a set of favourite crime authors, the ones who I wait patiently for their next release, wondering what the stories will hold for the characters or who I will meet in the next story.
Collective Bias asked me to visit WHSmiths to look at books to create my 2014 reading list, looking for new books and authors to keep me busy this year.  I could easily lose an hour in a book shop, reading the blurb and choosing books. In WHSmiths today they had stacks of special offers on too which made it very easy to find a bargain as well as a good book. I use my Kindle a lot of the time now because of how convenient it is but also to stop taking up lots of space but there is nothing like a good proper book. I will never stop buying paperbacks, to me they are still so important.
I tend to read about 2 books a month at the moment, which is way less than I managed pre-children but still pretty good going. I chose two new books today because they happened to have two good sounding crime novels on half price offer, they also gave me some good vouchers after I'd paid which offered discounts on later shops which is always a bonus.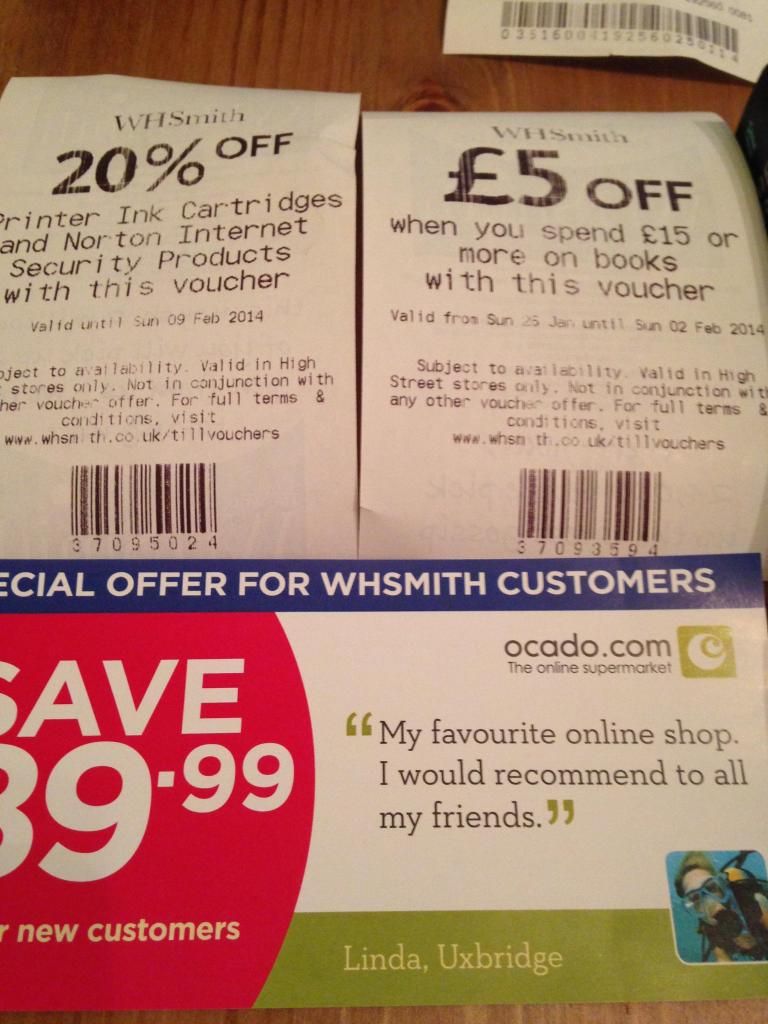 I wanted to start my journey of new books with my first 10 books to read so here goes, this is my 2014 reading list with a focus on crime!
1. Behind Closed Doors – Kerry Wilkinson (part of the DS Jessica Daniels series, these books will have you hooked. Set in Manchester these are fast paced and easy to get engrossed in)
2. A Song For The Dying – Stuart Macbride  (I love Stuart MacBride's style of writing, his books are dark, gritty and a bit violent. He is a fantastic story teller and one of my favourite authors)
3. Night Watch – Linda Fairstein (part of the Alexandra Cooper Series. I've been reading this series for years about a New York DA)
4. Broken Dolls – James Carol (one of the new books I bought at WHSmiths today, I bought it because I liked the strap line "It takes a genius to catch a psychopath", it also appealed because it was half price and that is the perfect time to try a new author)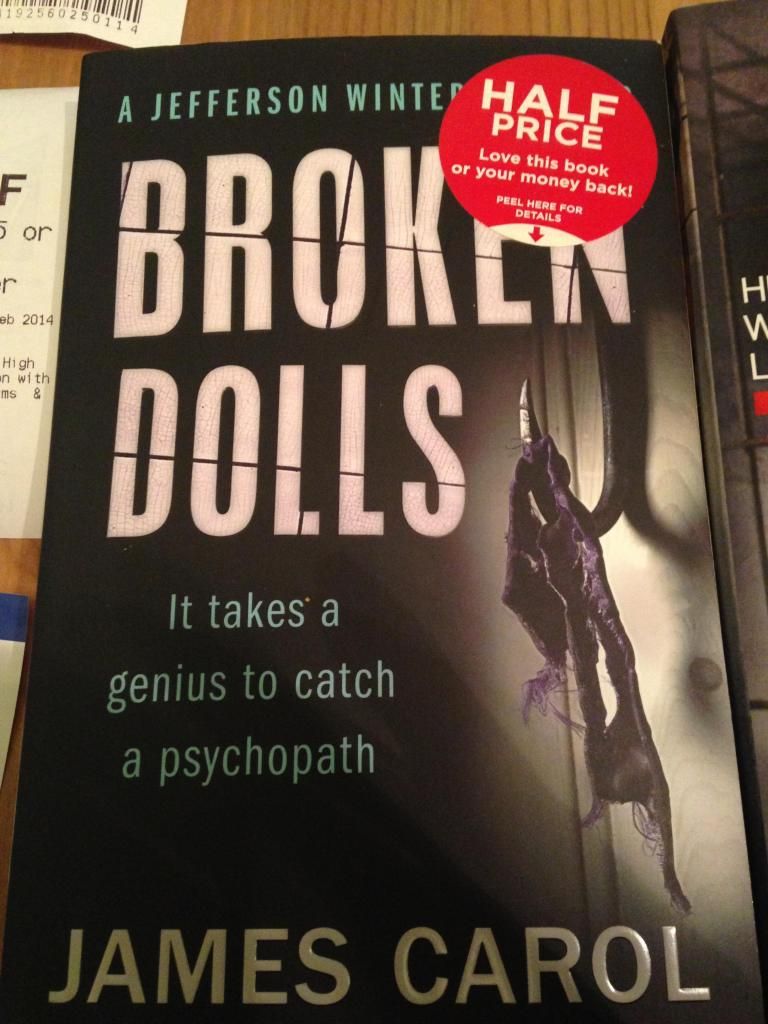 5. The Keeper – Luke Delaney (another new book from today. Again an interesting strap line "He's going to save her whether she likes it or not", the blurb made me want to start the book instantly which is exactly what it should do and again it was half price so a bargain!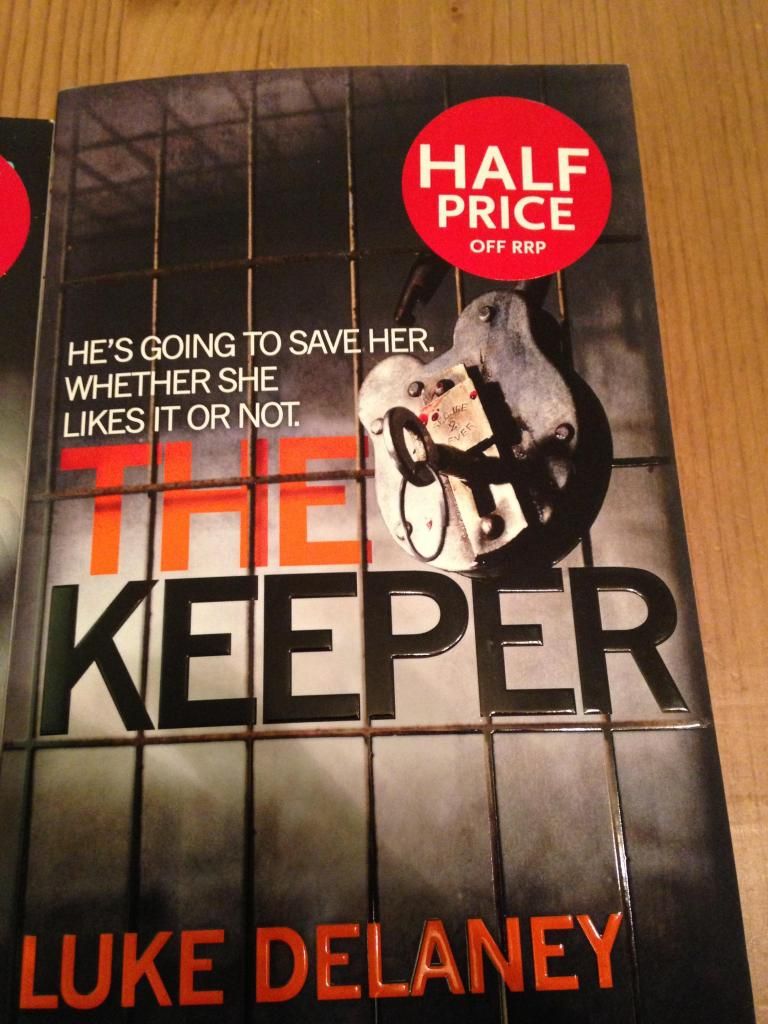 6. The Stolen Ones – Richard Montanari (I've read quite a few of his books, I think he gets better and better. They are dark and chilling)
7. Truth or Dare – Tania Carver (released in June, this is another great crime author. The sixth in the Brennan and Esposito series these are psychological thrillers and I'm looking forward to reading this one)
8. The Night Stalker – Chris Carter (this caught my eye and I've not read any of his books before but the author worked as a criminal psychologist so I'm intrigued to see how that influences his writing so this one interests me)
9. Next To Die – Neil White (another book on half price offer in WHSmiths, the author is from like West Yorkshire like me and the book had a catching cover. It has great reviews on Amazon so I think this will be a good one to try)
10. The Verdict – Nick Stone (a new British Legal Thriller which has strong pre-release reviews. My love of crime novels extends to the legal system and this looks like it will be a good one!)
That's the start of my 2014 reading list, crime novels to thrill, chill and intrigue. Do you have a favourite genre of books or can you recommend any more crime novels to add to my list?