One Walk To School From A 4yr Old's View Point
Boots challenged C to take photos on his way to school so that we can see what the world looks like from a 4yr old's point of view. So I handed him my iphone (I thought that was pretty brave of me), listened to his cheeky comments about taking photos of my bottom (even braver of him!) and off we went.
It takes us about 10minutes to walk to school, sadly a portion of that is along a main road but it doesn't seem to bother C. He took lots of photos, I have edited the huge amount of photos somewhat to remove the very blurriest but hopefully this will give you some insight into what he sees;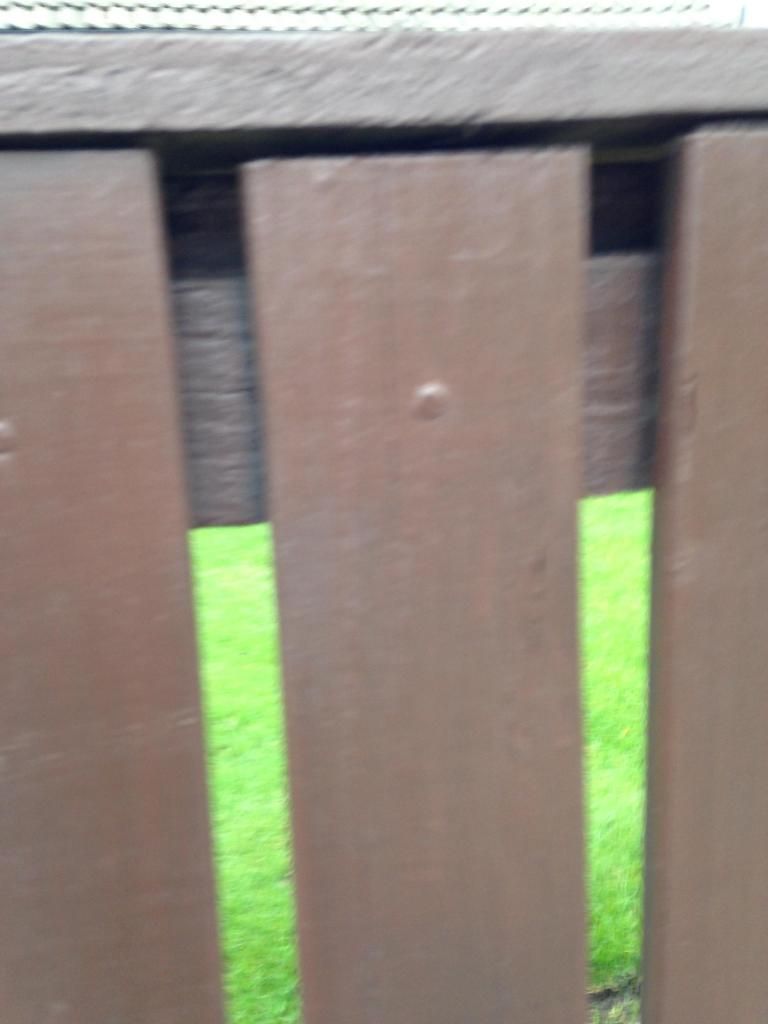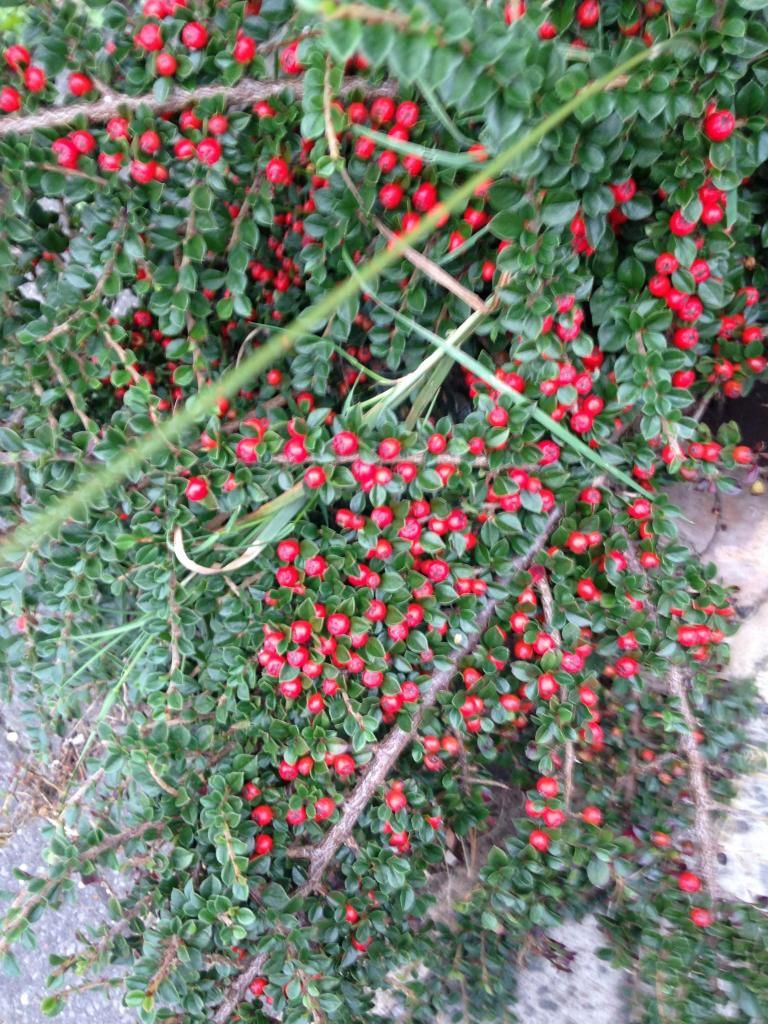 So you can see the types of things that slow us down each day from litter (a big bug bear of ours) to pretty plants and everything in between. Makes you realise just how important sight is even at such a young age doesn't it?
C hasn't had his first eye test yet because I've been waiting until he could recognise letters to make it easier on the optician but I've worn glasses since I was 5 so I'm conscious that he may probably need them sooner rather than later! This post has spurred me on to get them booked so that if he does need glasses we can get them sorted out!
I received an eye health kit and a free eye checkup in exchange for letting C loose with the camera but all thoughts my own and all photography is courtesy of C.