Oddities
You know what's good about Oddities? They are baked snacks that come in Cheese or Bacon flavours, but not only are they tasty snacks that contain no artificial colours or flavours, they are also great fun!
Oddities packs contain snacks shaped like men, spaceships, tennis rackets etc and that makes them really interesting to children. I spent an hour with the children nibbling on Oddities and making funny pictures. Check out the results below: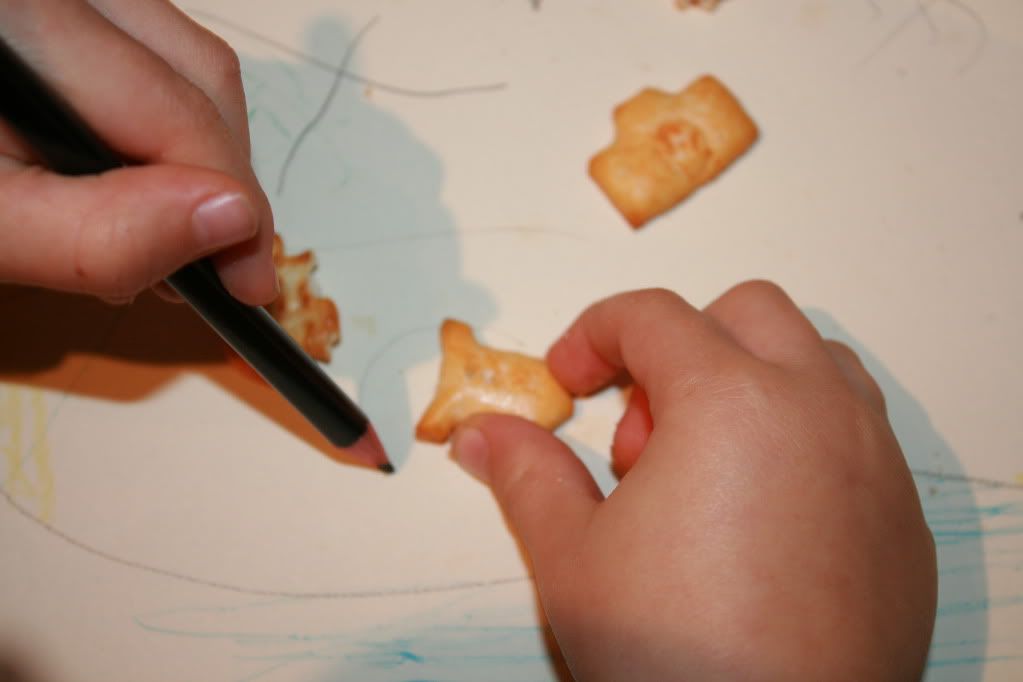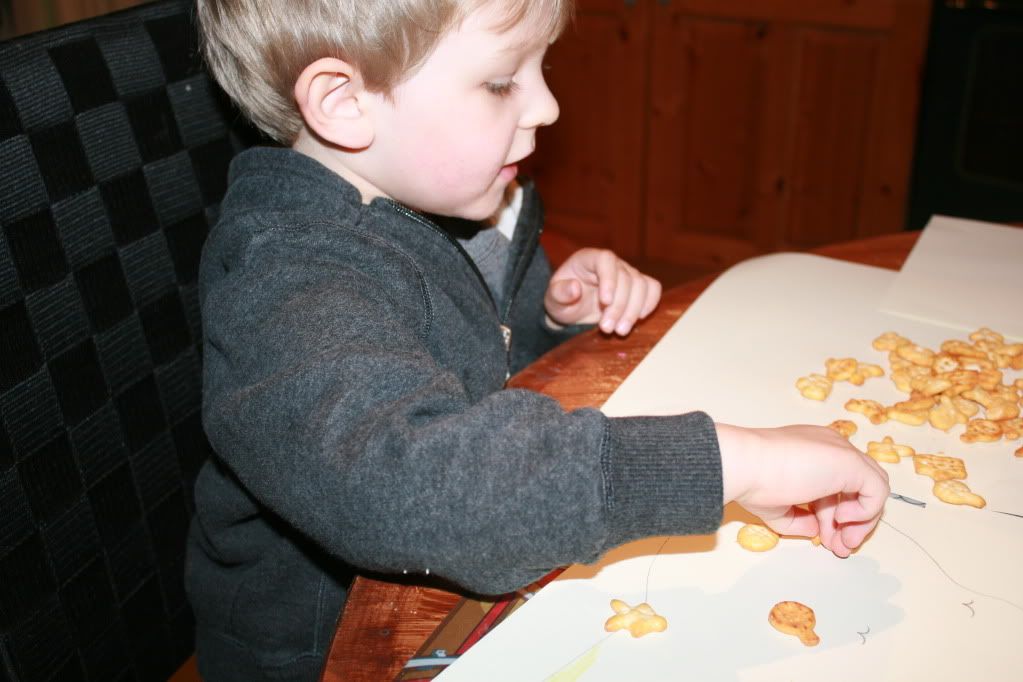 We loved making our Oddities artwork and scoffing the snacks! They are similar price wise to most snacks at around £1.39 for a family sharing bag. These bags are big enough to share happily between a family of four, probably with some left over because they are really filling!
This is a sponsored post