A/W 12 at Next
You might remember that last year we were invited to an event at NextHQ to see a new range. We were invited to a similar event last week but sadly illness prevented us from attending. But that doesn't mean we will deprive you of the fantastic A/W 12 collection from Next, here are some pictures from the new collection, C and LissyLou each chose an outfit from the new collections.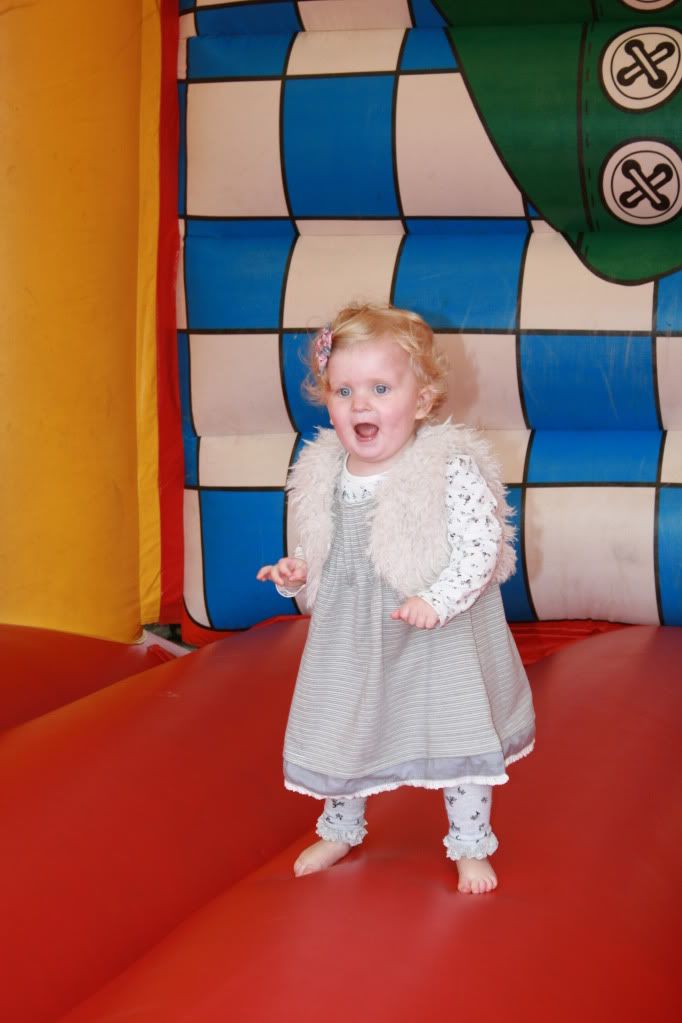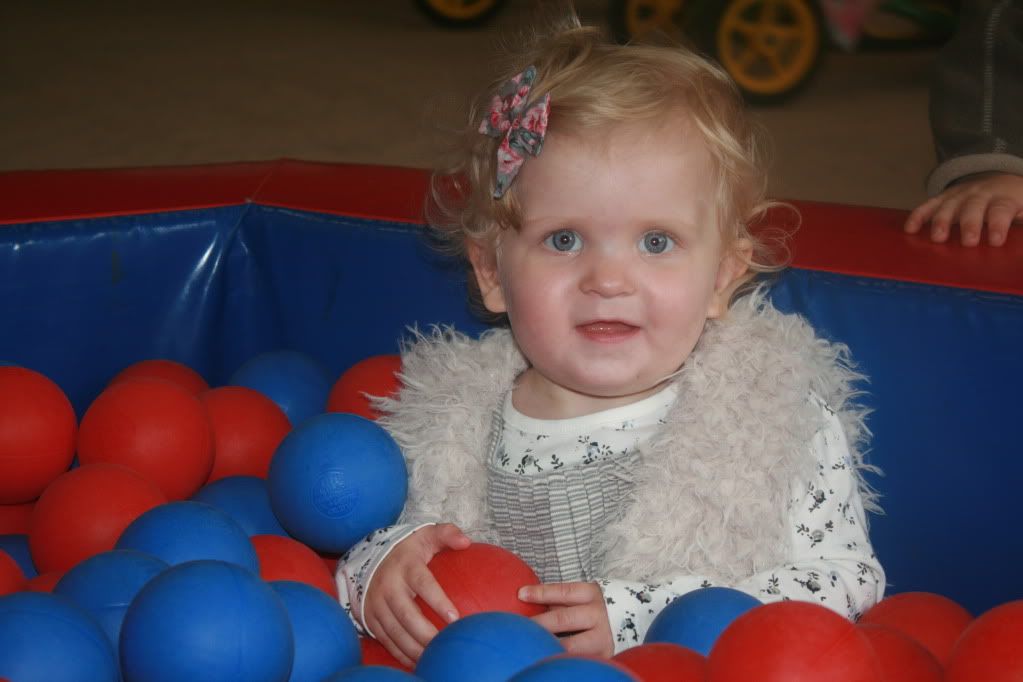 I chose a dress that sadly hasn't arrived yet but when it does (and if it fits!) then I'll share a pic with you!
Thanks to Next for sending us a special goody bag and a voucher to treat ourselves to an outfit, check out the new A/W 12 collections on their website now!