Making The Most Of Time With Friends
This weekend we met up with the lovely L-Plate Mummy and her gorgeous family again for a day out. This time we headed to Eureka, it's a childrens museum in our neck of the woods so this time the L-plate family did the travelling and came up to Yorkshire to see us!
We had a great day and the children loved Eureka, check out the photos: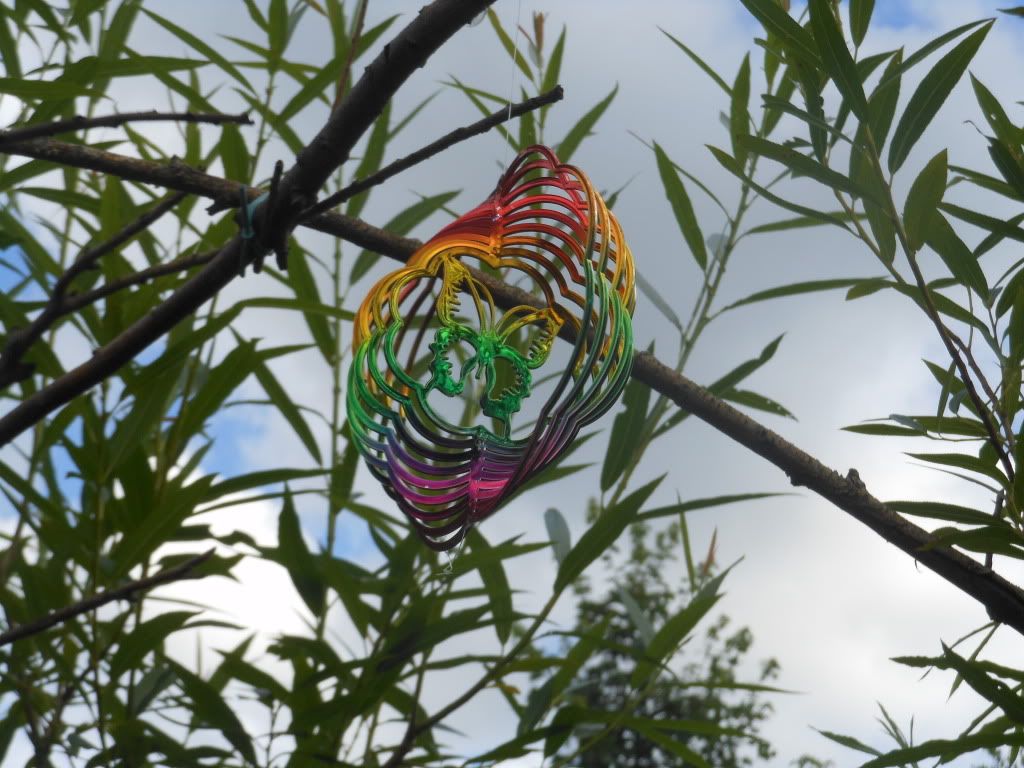 Eureka is a fun day out for the children, with loads of hands on exhibits and indoor and outdoor activities it's a fun filled day out. The added value comes in the annual pass, just £9.95 for entry for a whole year for everyone over 3. Brilliant if you can go a couple of times, but even if you can't it's a great price for a day out.
Over the summer holidays they have some great activities on too so take a look!