Protecting The Ones You Love
When it comes to protecting the ones you love you probably feel a bit like me, like you would do anything to protect them from harm. I don't wrap C or LissyLou up in cotton wool, they are both encouraged to discover the world their own way. They love nothing better than exploring their surroundings, venturing into the unknown. They are both little daredevils they love being thrown in the air and jumping off the sofas to going high on the swings, there is no stopping them when they get going!
But sometimes doing everything you can to protect your family isn't just about preventing falls and their health, it's about making sure that their safety is protected. Last night we were woken by fire engines at a property nearby and immediately I feared for their safety. Luckily they were fine and they have home insurance, but it could have been so much worse! If you haven't got insurance then check out Compare The Market. When things like that happen I immediately check on the children and watch them sleeping for a minute or two, sometimes it takes a 'threat' to their safety to make you realise just how much you would do to protect them!
I'd do anything to protect them, I believe that protecting the ones you love comes under so many areas:
Diet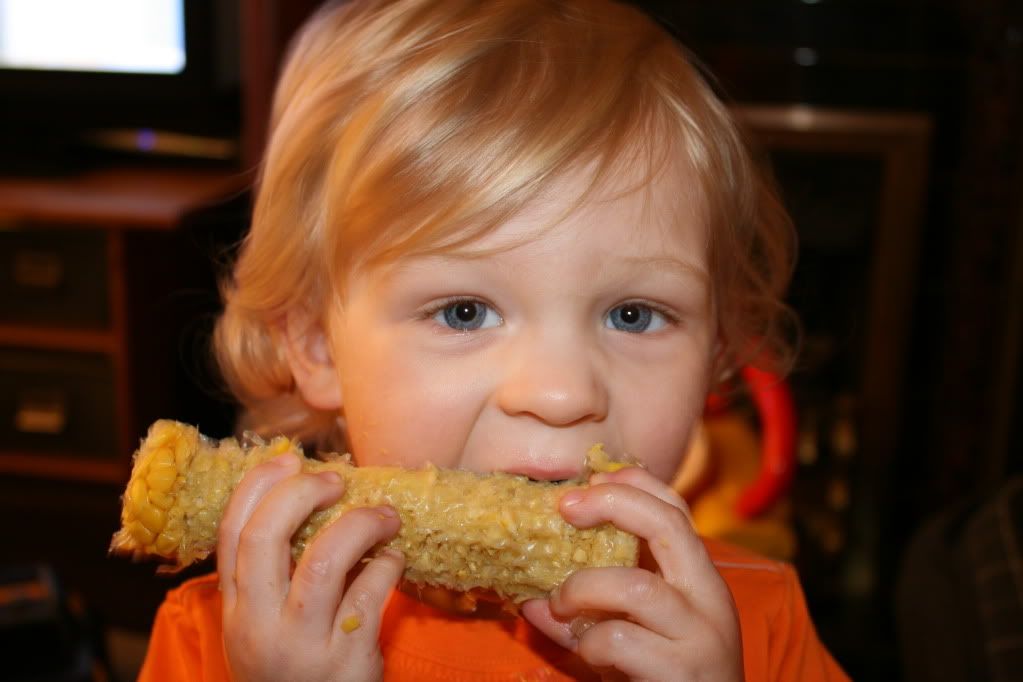 Exercise
Love
Safety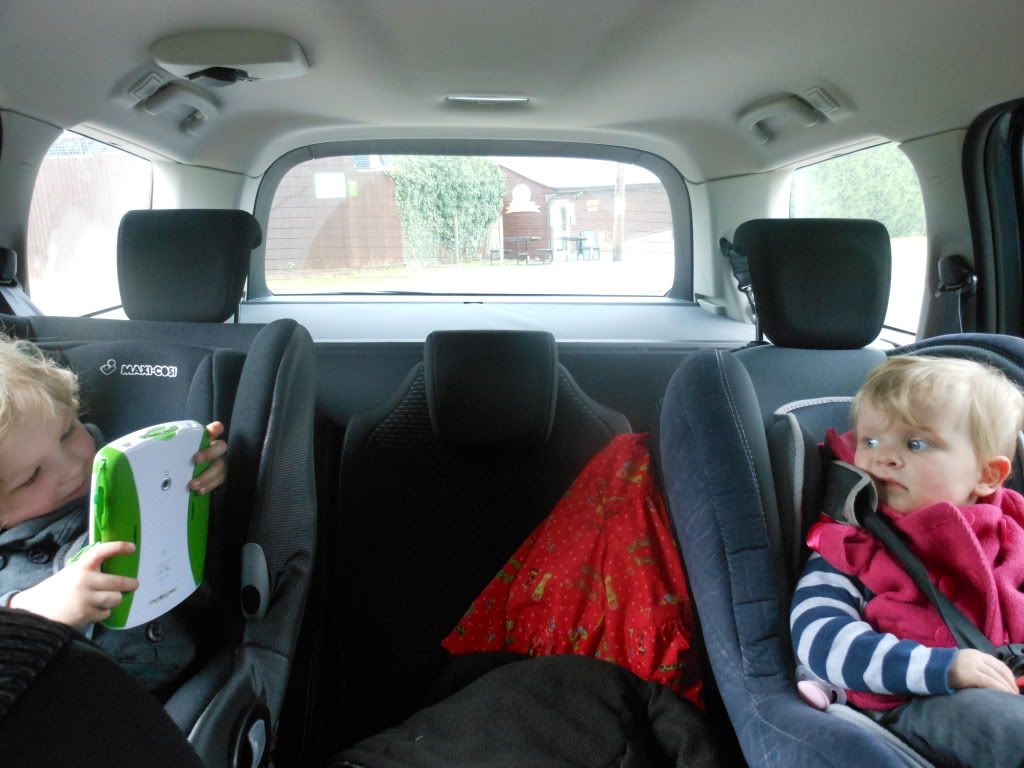 But protecting the ones you love comes in so many forms, after we replaced our boiler recently we upgraded our smoke alarm to a new-fangled one that is both a smoke alarm and a carbon dioxide alarm to protect my little family. We have stair gates and we have socket covers. We make sure they are protected in the car, we protect their feet with properly fitting shoes, we protect C's head with a bike helmet and we protect our future by working hard. We protect their health by making sure they have healthy diets and all their immunisations. We try not to protect them too much but sometimes that's hard isn't it? Sometimes you just want to wrap them up in bubble wrap and put them in a completely safe environment, but we don't and we can't. But sometimes it's the only thing you can think of to protect them!
Protecting the ones you love is not an easy or a cheap option but it's one of those things that you don't regret.