BritMumsLive – Silly Fun, Cake, Oh and Blog Stuff!
So as you may know this weekend was BritMumsLive, I was lucky enough to attend thanks to sponsorship from The Gro Company. It's fair to say that it was a good weekend, here's why:
BritMums Live – Silly Fun
BritMumsLive actually provided a great opportunity for me to meet a friend I have known since way before blogging, since before children in fact. I met Lauren, of Spud and Spike fame, back when we were pregnant with C and Spud and although we talk online all the time we had never had the opportunity to meet up until now. So not only was BritMumsLive a great opportunity for me from a blogging point of view it was also a chance to meet both Lauren and other bloggers.
Lauren is exactly the same in person as her online persona and was lots of fun. She doesn't mind being silly either and we had lots of fun having silly photos taken by both Visit Orlando and Acer! We also went out for a delicious meal with Danielle from Blog By Baby, it's fair to say that we enjoyed a good ole gossip, good food and wine for Lauren and I!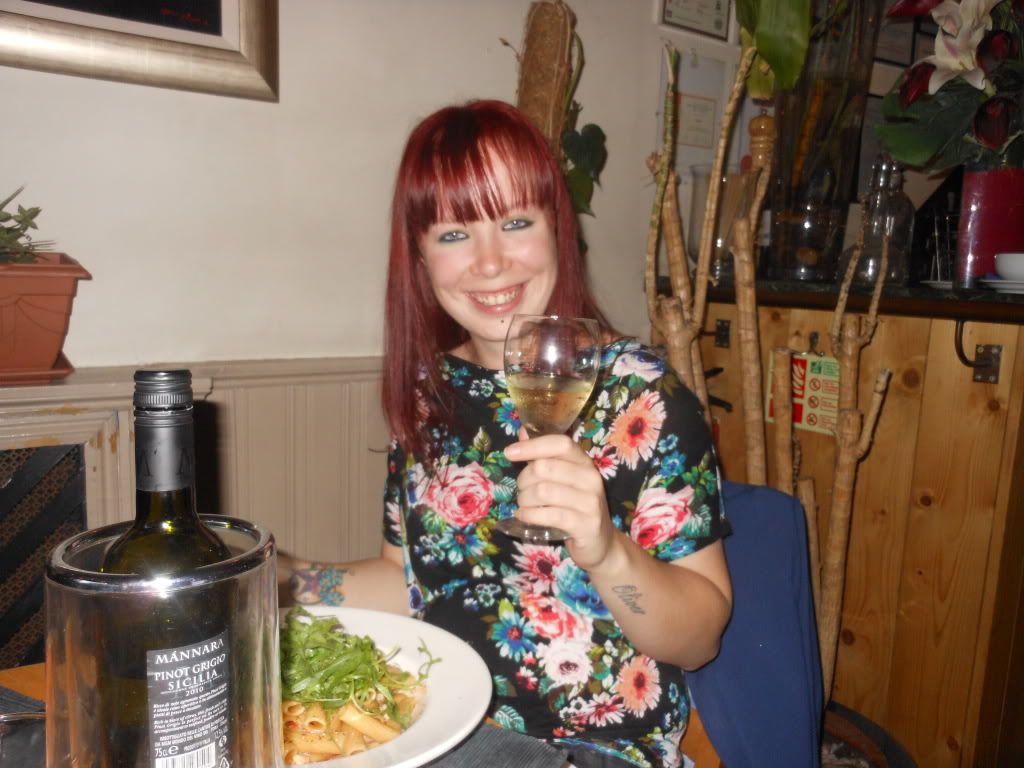 BritMumsLive – Brands
The Hub at BritMumsLive was the hangout of the brands. With displays from Brands as diverse as Acer and Duplo it was a great place to hang out and find out more about companies, products and campaigns. I loved the mocktails from Welch's juices and the amazing range of different foods and drinks from Vitamix – their blender is so unbelievable I can't tell you how much I want one! I also enjoyed talking to Disney about upcoming projects and gushing over how in love with them I am, I'll tell you more about my Disney obsession another day though!
I came away with a bag full of gifts from the sponsors and the children have been really pleased with their 'presents'!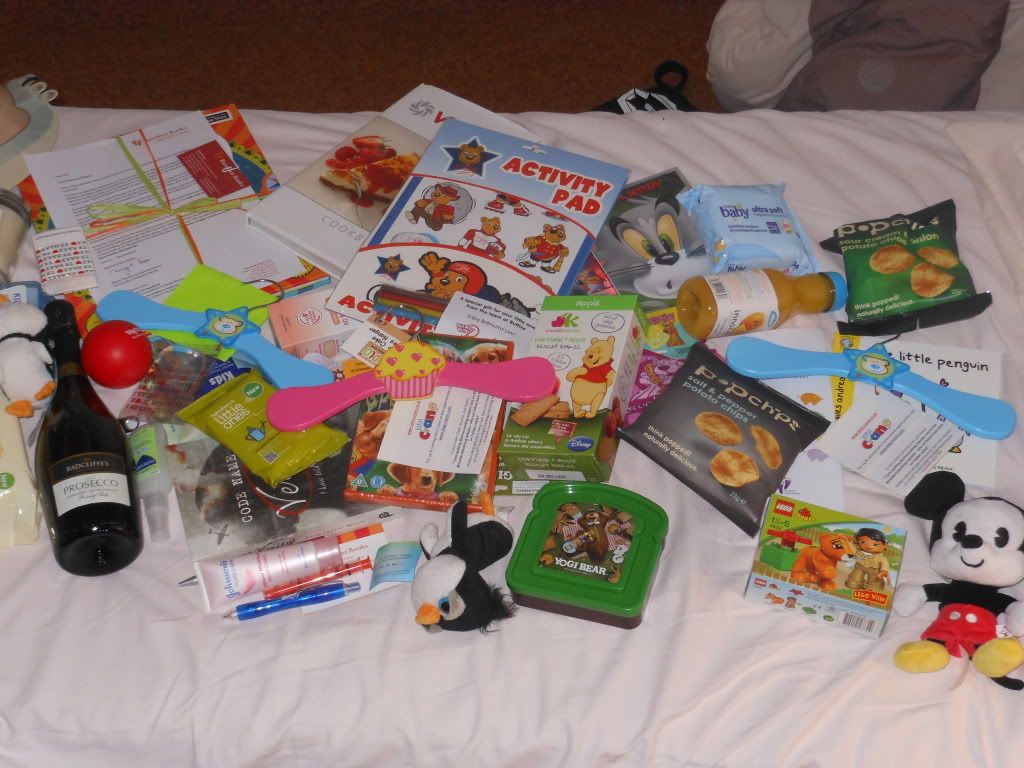 BritMumsLive – Blog Stuff
Oh yes, BritMumsLive was about blogging too! There was a wide choice of sessions and I actually found it hard to decide which sessions to attend. I'm very glad that notes from each session will be on the BritMumsLive site soon because I want to read up on the sessions I missed! My favourite session was the Legal and SEO session because it was informative and interesting. It felt like the shortest session because I was interested in what the speakers had to say and I wished that it had been allowed a longer slot! The Pinterest session was interesting and it's part of social media that I want to work on as it's a visual media and I find it accessible and easy to use but don't utilise it fully for my blog. Please pop over and follow me on Pinterest to help me with that!
Another area that I know I want to work on is my Google Plus page, I've had one for a while but haven't really understood the importance of it or really how to use it but now I've had a chance to look at it more closely I hope I can use it to its full potential! If you want to follow me there then just click here!
In terms of what I would change about my BritMumsLive experience I think some sessions were really disappointing, particularly the Creating Your Social Media Plan which wasn't what I expected at all. I think I hoped to find the magic formula that would let me keep up to all the different social media without it taking over my life. Sadly, either the magic formula doesn't exist or the speaker didn't want to share the secret!
Katy Hill, of ex Blue Peter fame, presented the Brilliance in Blogging Awards and was very engaging and amusing and totally, sickeningly gorgeous!
At the end of the conference we listened to bloggers reading one of their blog posts out. This was an interesting, moving and hilarious session. I shed a tear or two over some truly sad but inspirational posts and I laughed at the hilarious post about sex after children. It was a bit of a highlight and I think a few bloggers will be disappointed that they missed it!
I had a really good weekend and have come away with a head full of ideas, plans and renewed vigour for my blog. I hope I can put all the learning to good use over the coming days, weeks and months!
Thank you again to The Gro Company for making my trip possible!