Drought? What Drought?
I'm fed up of this rain! It's been raining for so long I can't actually remember a day recently when it didn't rain!
The reservoirs around here are fit to bursting no sign of drought there then!
The ground is too wet to cut the grass, no sign of drought there then!
It's good news for those areas at risk of drought I guess but seriously, I am so fed up. I just want to let C play in the garden, to be able to walk him to school without getting soaked or having to worry about putting a raincover on LissyLou's pram. I want to nip out to the bin without putting boots and a waterproof on. I don't want to have to think of more rainy day activities!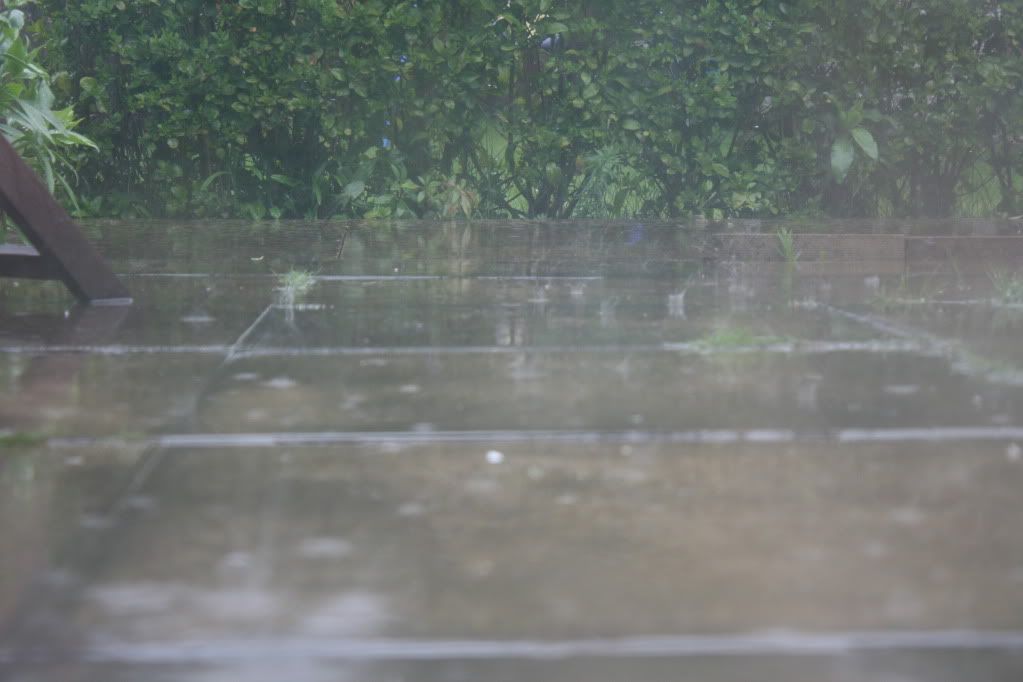 So I took off to BBC Weather to see if the upcoming weather forecast would cheer me up at all, here's what I found:
Monday 23rd – Sunday 29th
Showers and longer spells of rain is a handy, albeit unimaginative, catch-all summary phrase oft-used by forecasters.
Monday 30th – Sunday 6th May
Low pressure seems very reluctant to leave as we head into May, although some more interludes of more settled weather are likely to be mixed in between the rain and showers.
With the heavier spells of rain it is likely to be windy once again, making it feel chilly for the time of year. Overnight frosts are still likely from time to time when the wind becomes light, particularly for inland rural areas.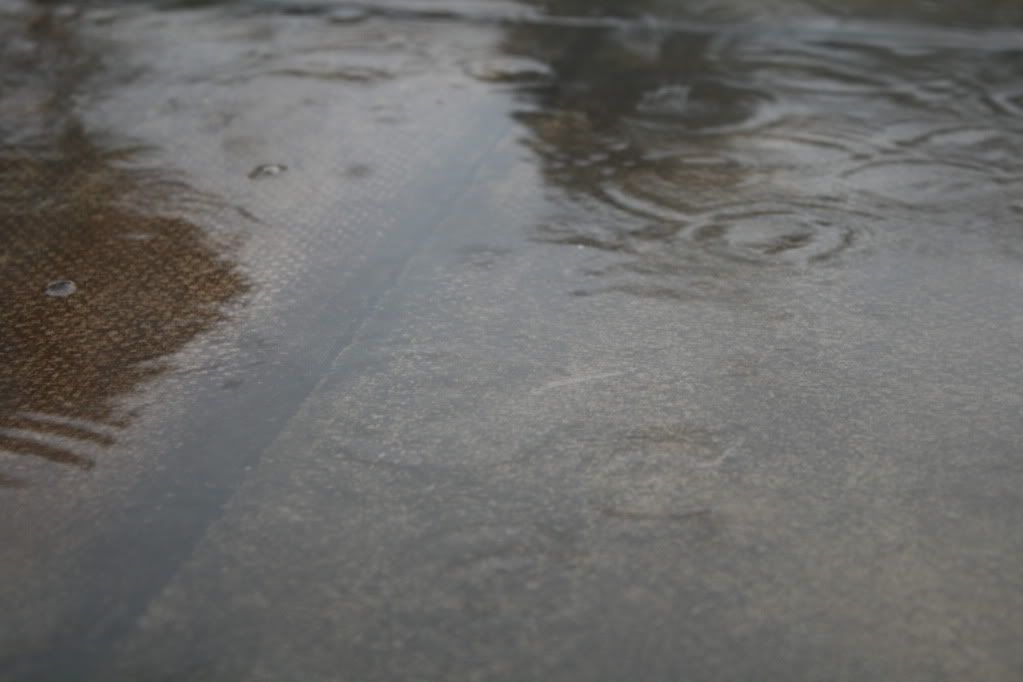 So no, I'm not happy. Where is the sun? Has it gone on holiday? Is somewhere else stealing our sun? Is someone else enjoying their garden while mine becomes a boggy swamp? I suspect that somewhere the weather is better than expected for the time of year and someone is revelling in it. WHEN'S IT OUR TURN?