Travel Plans
It's coming to that time of year when you start to think of travel plans. Travel plans for the year, bank holidays, summer holidays, autumn breaks, Christmas……
We have travel plans for 2 family holidays this year. One to Centre Parcs and one to Anglessey. My lucky husband is fitting in a trip to Barcelona and one to Ibiza too! I get to stay at home with the children for those two. Saying that, I wouldn't actually want to go somewhere hot with the children anyway. I think I'd end up hating every minute trying to keep the children out of the sun and not being able to go out at night with everyone else. I'd probably end up as the unpaid babysitter for everyone else too. Not exactly condusive to having a good holiday. I'd rather stay at home!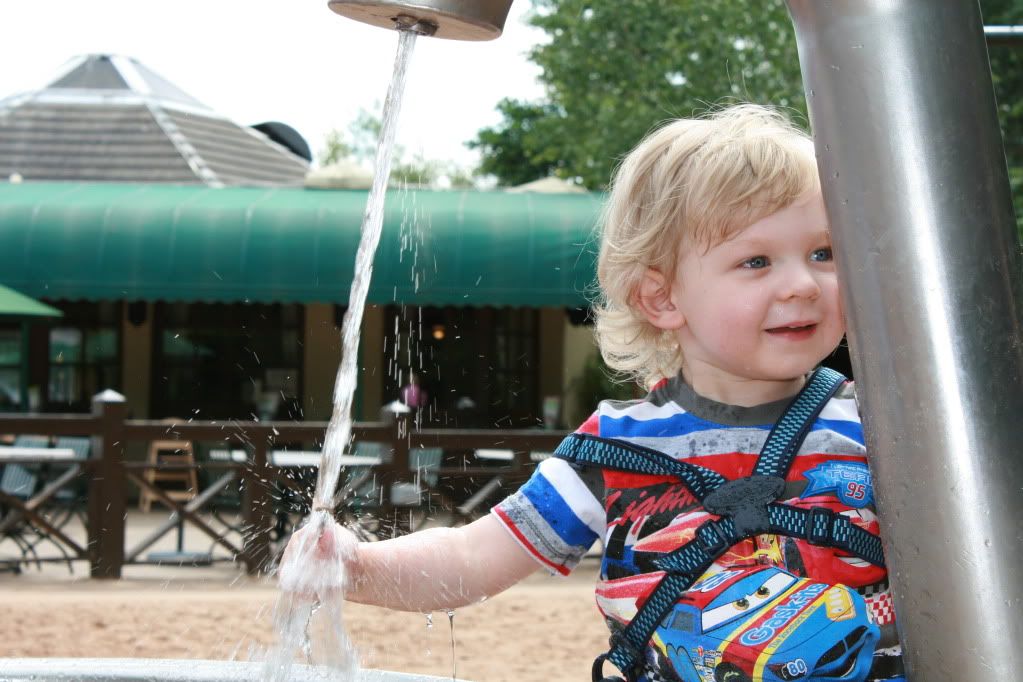 I am lucky, depending on sponsorship,I've been making travel plans just for me! I'm going to BritMums Live 2012, a bloggers event in June in London. It would be fantastic while I'm there if I could get Lion King tickets or tickets for some other fabulous show. I don't really expect I'll have time as I'm leaving both children at home with the hubby and I will need to get back asap but I can dream. I've been scouring the pages at ticket.com looking to see what my options are in the hope that something might just fit in! If not, at least I am getting a mini-break where I don't have to worry about getting back at a certain hour or feel guilty if I have a few drinks! Apart from our trip to Las Vegas I haven't been away from the children much and this is the first time I have left them with my hubby overnight! So I expect he might be in need of a holiday when I get back.
If I could make my ideal travel plans for this year it would definitely involve Florida, it's our favourite place, we have so many memories of holidays there and we got married there 5 years ago. I can't wait to get the opportunity to take the children to see where we got married and to experience everything Florida has to offer. I'd also love to head back to Las Vegas, it was brilliant having time being husband and wife, knowing the children were safe and sound at home so we could really enjoy our break. Aah well, I can dream!
I love planning trips and holidays, all the pre-event excitement as you think about where you can go and what you can do. It helps get me in the holiday mood and makes the organising easier!
Have you got travel plans for this year? What gets you in the holiday mood?