The National Media Museum has lots of fun things to do this Christmas. Pop along to watch some of the biggest children's Christmas films from The Snowman through to Arthur Christmas there is a great selection to choose from! They also have a selection of great Christmassy activities to take part in.
If you have not been to the National Media Museum then you should take a trip, firstly it's free so you can have a great day out at low cost! They have an indoor picnic area so you can even take your own food to help keep costs down even more. If you prefer to eat in then the cafe offers a wide range of meals, snacks, drinks and cakes to tickle your taste buds.
The Media Museum itself has 8 floors of exhibitions and interactive galleries. We loved the Magic Factory with it's hands on activities, bright displays and funky mirrors!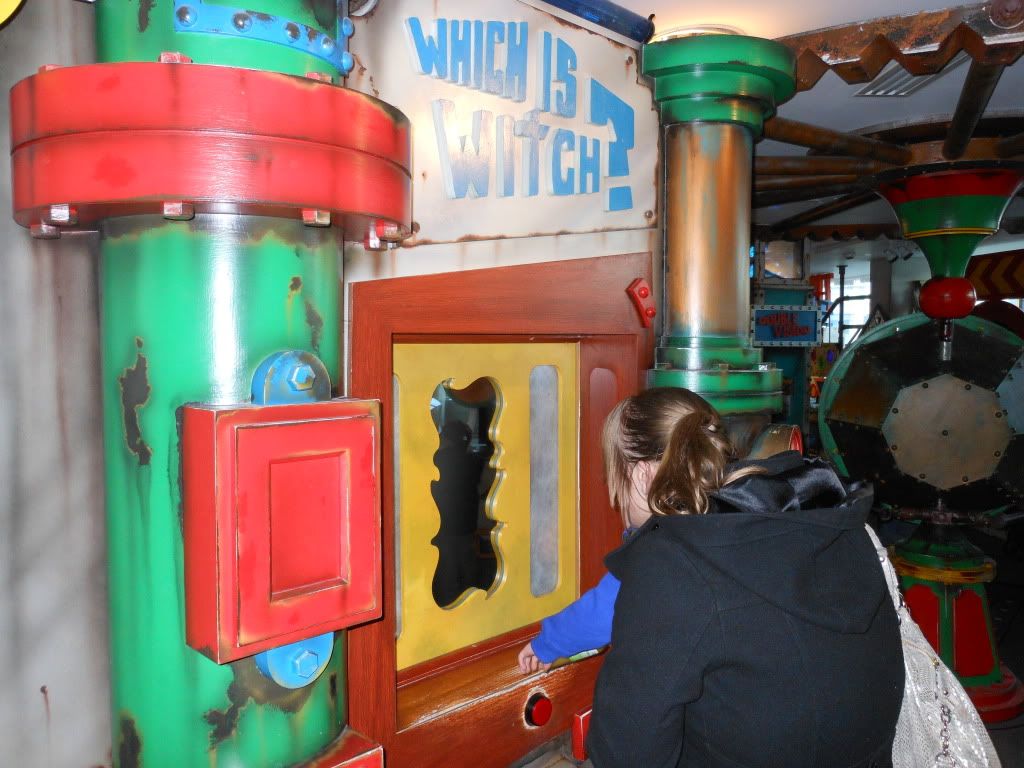 And the great TV and film memorabilia!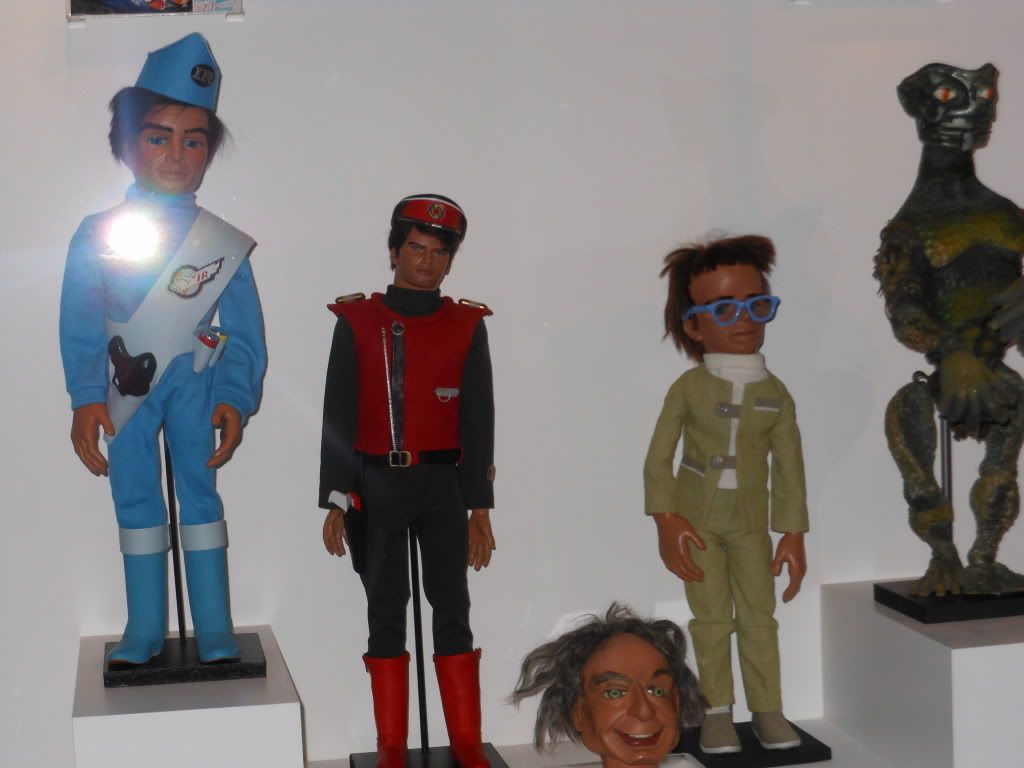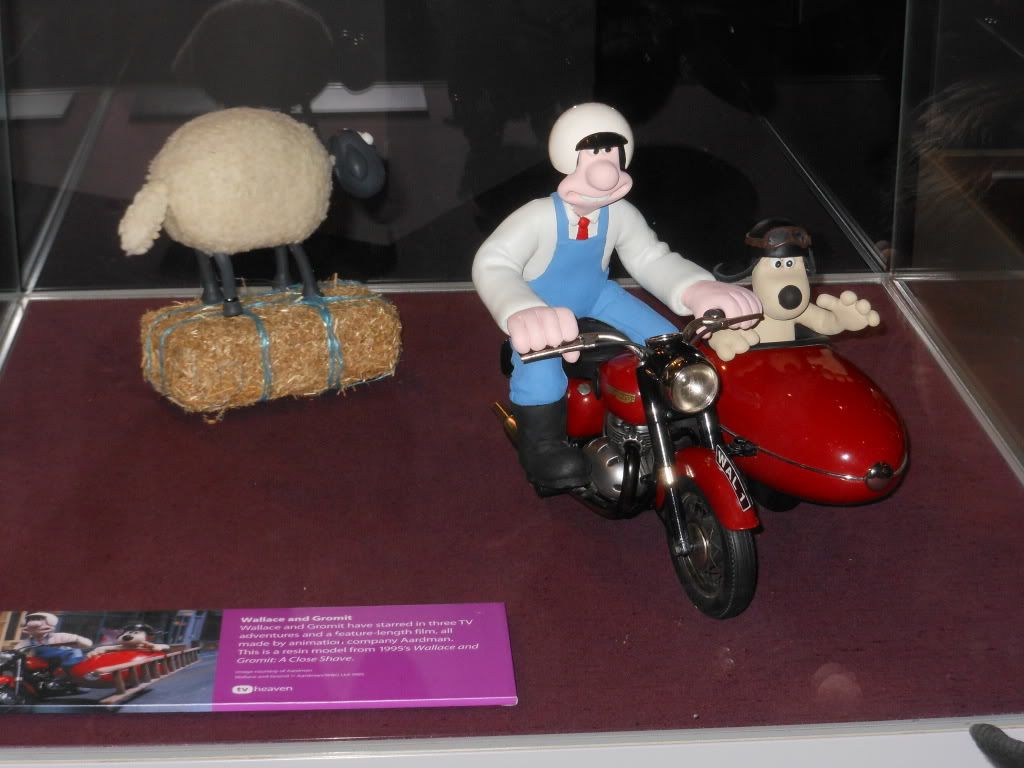 We also watched Happy Feet 2 in 3D!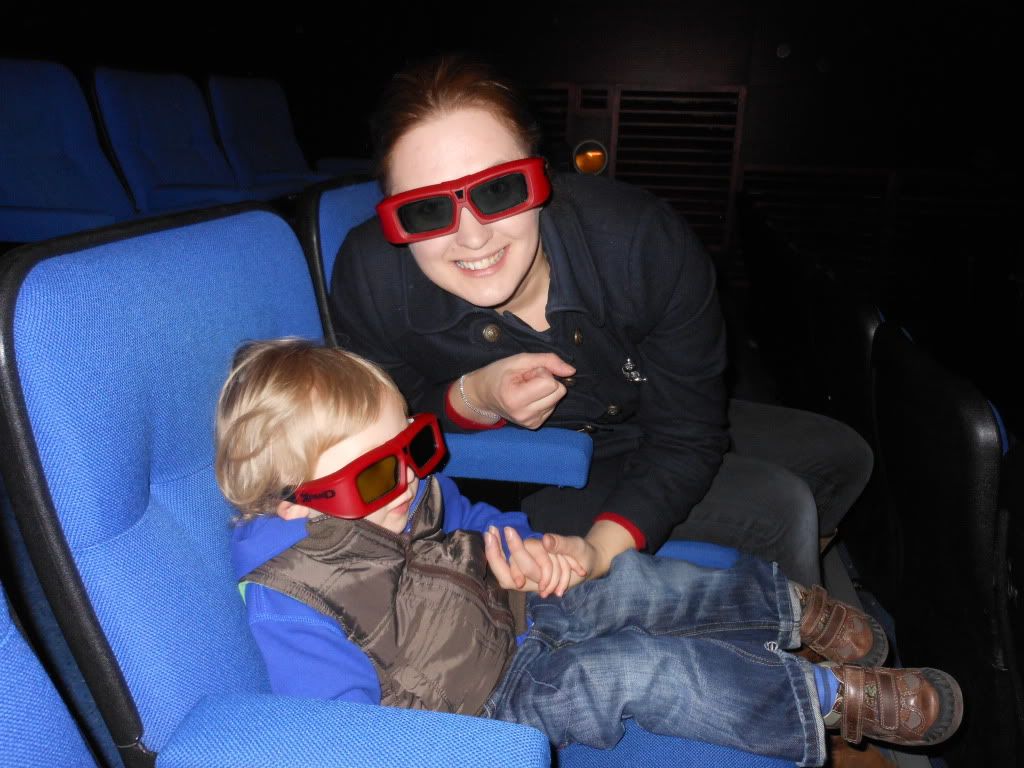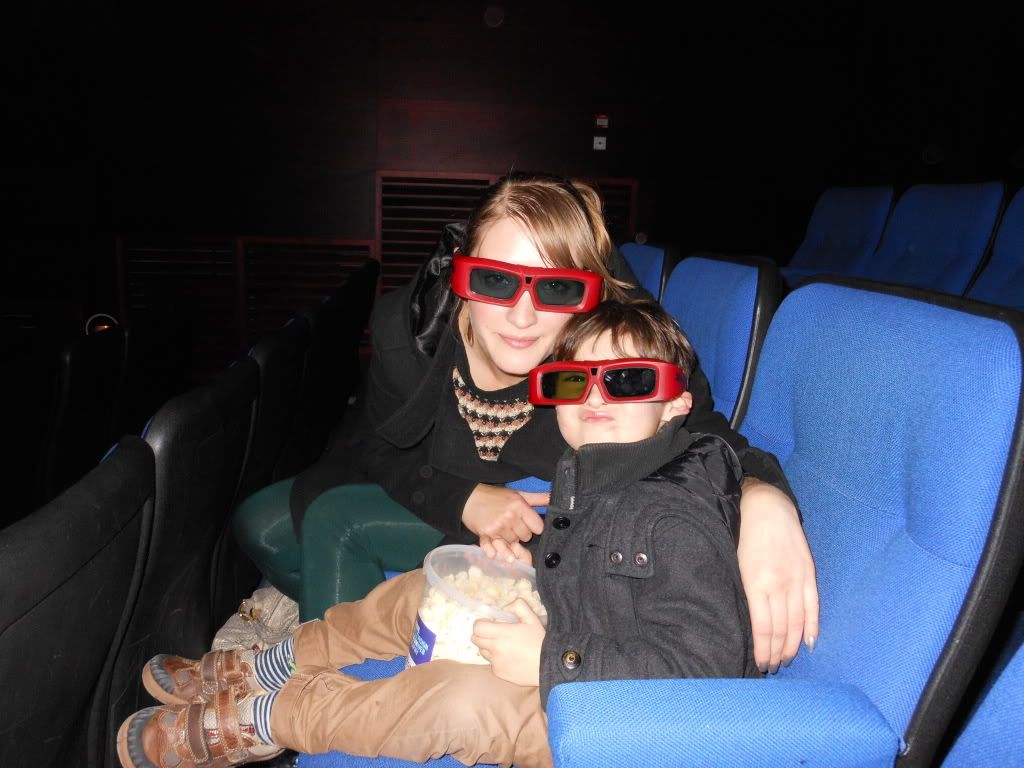 (My beautiful sister and my nephew M!)
The National Media Museum has 3 cinema screens with all the latest blockbusters as well as great IMAX films that draw you into the action, great for children and adults who love dinosaurs or animals! I love the films with babies idea where the film is quieter and the lights are out fully so you can happily take a little one along while you watch a film, it's not something I would have ever thought of but I can see it being quite fun!
The Media Museum is great fun and I haven't been since I was a kid and it was nice to see that some of my favourite exhibits are still there along with all the new stuff, it's a great hands on place to go and the price makes it all the better!
We received 4 tickets to see Happy Feet 2 in exchange for this post