As you may know my husband took me to Las Vegas last week for my 30th Birthday. I can honestly say it's the most surreal place I have ever been!
Firstly, I want to say thank you to both sets of grandparents for looking after my babies so well while we were away and for having washed all their clothes for me so that I didn't have the extra washing to do when we got home!
But most importantly, Viva Las Vegas!
We stayed at the Encore Las Vegas, which is a stunning hotel. Less busy than some others on the strip, classy and refined. Our suite was beautiful with a huge comfy bed and very stylish furnishings.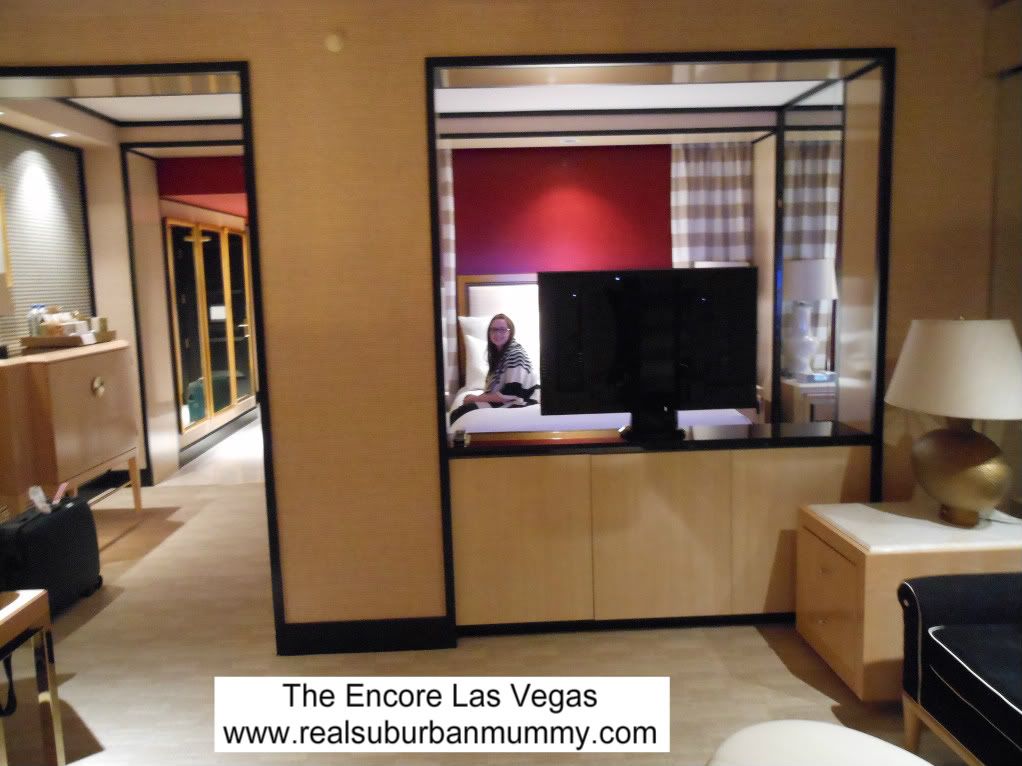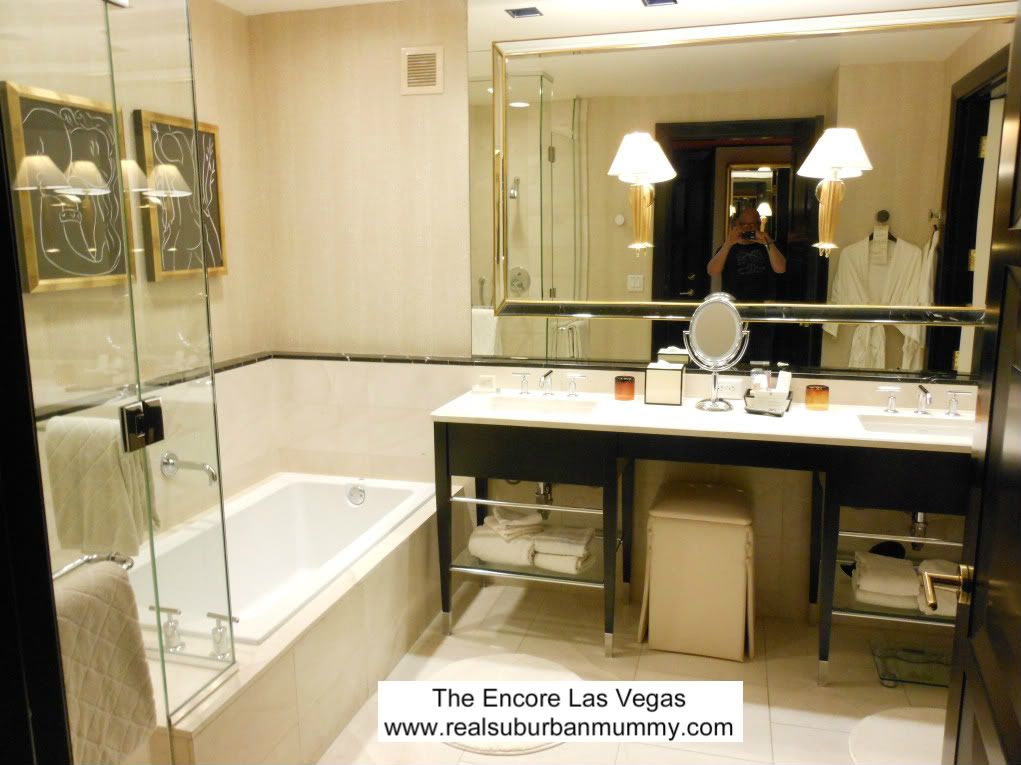 I was amazed by the views of the strip at night, but even more so by how close you are to the mountains!
It's fair to say that our body clocks were completely thrown off by the time changes and jet lag and we kept very strange hours throughout our holiday. But that's the beauty of Las Vegas, it doesn't matter that one night we got up at midnight or the next that we got up at 4am, the casinos are still there, the cocktails are flowing and you can even get a proper sit down meal 24 hours a day! There is something really naughty about drinking Cosmo's and Daiquiris at 5am! Only in Las Vegas!
We visited nearly all the major casinos. My highlights were the amazing Christmas decorations at the Palazzo and The Bellagio (the polar bear was made from fresh flowers – just stunning!)
Nothing quite prepares you for the Venetian with it's gondola rides and mock St. Marks Square, it is a really special place and the shopping is to die for! Although to be honest the shopping all over Las Vegas is amazing with hotels hosting big names from Gucci to Chanel to Rolex this is luxury products at it's best!
Shopping is big business in Las Vegas, from the Fashion Show Mall to the Premium outlets there are bargains to be had alongside the luxury stores and even if you aren't spending the window shopping is pretty amazing!
The gambling is another thing altogether! We were surprised just how much we gambled and how fun it was playing the slots together, both of us cheering each other on and booing when we lost etc! The gambling is addictive though and it's easy to see why people lose lots of money in Las Vegas but with care and control you can have fun without spending a fortune!
I will write a post soon that includes some top tips for Las Vegas in case anyone has ever wondered about going but doesn't know where to start!