How To Make Your Own Christmas Cake
How to make your own Christmas Cake, part of my how-to-make Christmas Series.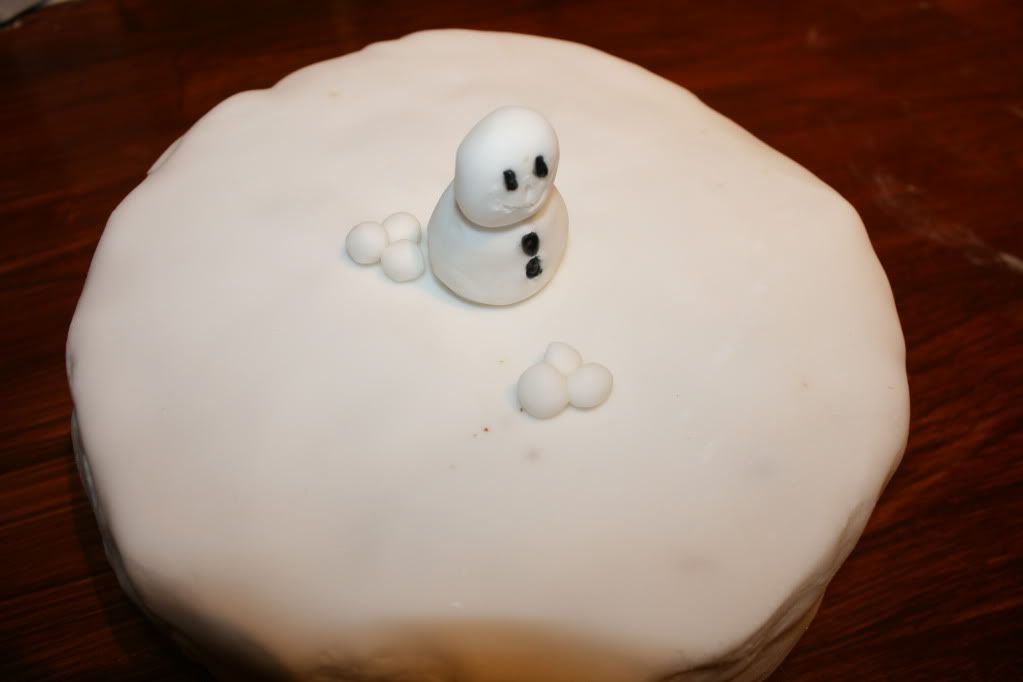 The beauty of this cake is firstly that you do not need to make it months in advance of Christmas, the second is that it's really tasty and easy to make! I discovered the recipe a few years ago and adapted it slightly to suit my needs. It's a bit lighter than other recipes and has a lot less booze!
So here's how to make your own Christmas Cake!
What you need:
An 8 inch cake tin
Baking parchment
450g raisins
285g sultanas
110g currants
180g glace cherries (halved)
110g ground almonds
225g unsalted butter
225g soft brown sugar (pale)
285g plain flour
zest of 1 lemon
5 eggs
3 tsp of mixed spice
2bsp of pale runny hunny
50ml of rum or brandy (with an extra 50mls for later!)
200ml of beer (I used Pale Erdinger)
What to do:
– Soak the raisins, currants and sultanas in the rum/brandy overnight
– Pre-heat the oven to 160c (140c fan)
– Line the cake tin with doubled up baking parchment. Make sure to allow an inch deeper than the tin so that it sticks up above the rim
– Cream the butter and sugar until light and fluffy
– Beat the eggs and add to the creamed mixture gradually. If you add it too quickly the mix might curdle. If that happens then you can rescue it by adding a teaspoon of flour to help bring it back together. Then continue adding the egg.
– Using a tablespoon, gently fold in the flour, zest and mixed spice
– Fold in the beer and honey, stirring gently
– Add the fruit and ground almonds and stir gently again
– Transfer the mixture to your cake tin and make a well in the top (about 2 inch wide by 1 inch deep)
– Bake in the centre of your oven for about 2.5 hours depending on your oven. It's done when you pop a skewer in the centre and it comes out clean, the top will feel firm but springy if pressed.
– Turn the cake out onto a wire rack to cool.
– Once cooled make holes in the top and bottom of the cake with a skewer and feed the cake with the second lot of booze!
– Finally, wrap the cake in baking parchment or foil until needed.

Decorating:
– I recommend you buy ready to roll marzipan and icing to make things easier.
– Brush your cake with warmed apricot jam before applying your marizpan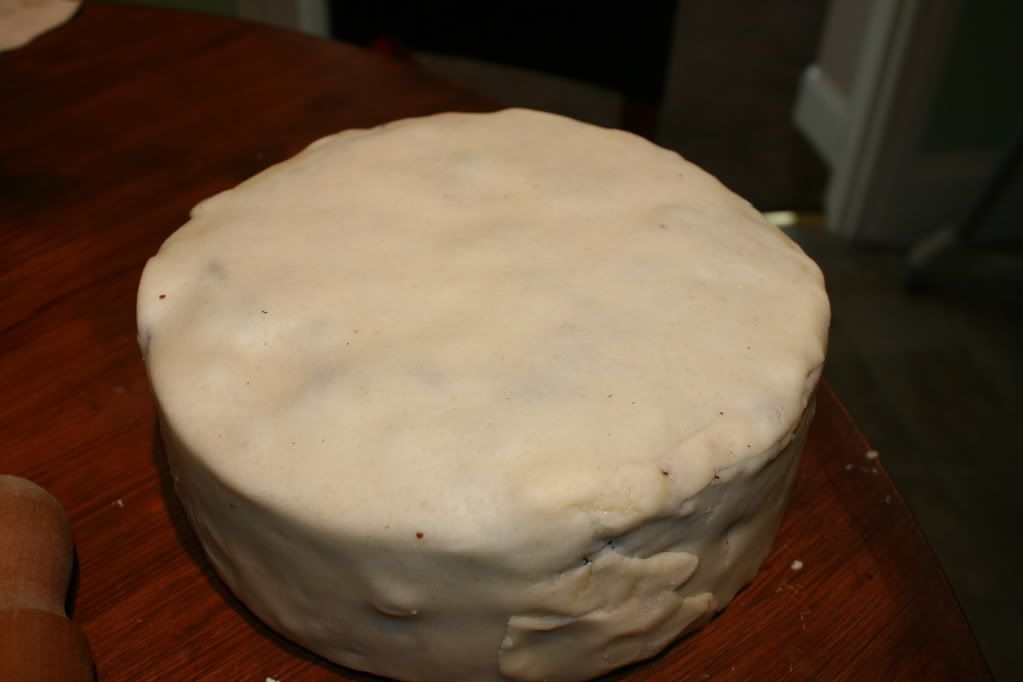 – Leave the cake for 24hours after applying the marzipan
– Brush the marzipan with cooled boiled water before applying the icing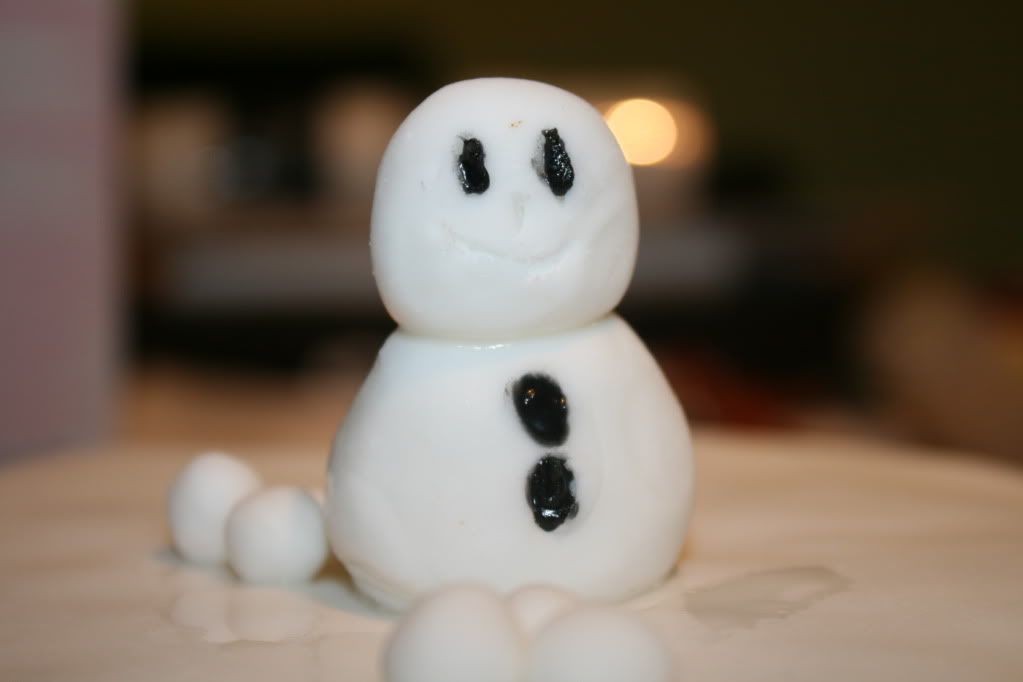 I made a little snowman out of the left over icing!
Although, I have made the cake before I have never had chance to ice it before! Not the best iced cake in the world, but not bad for my first attempt!